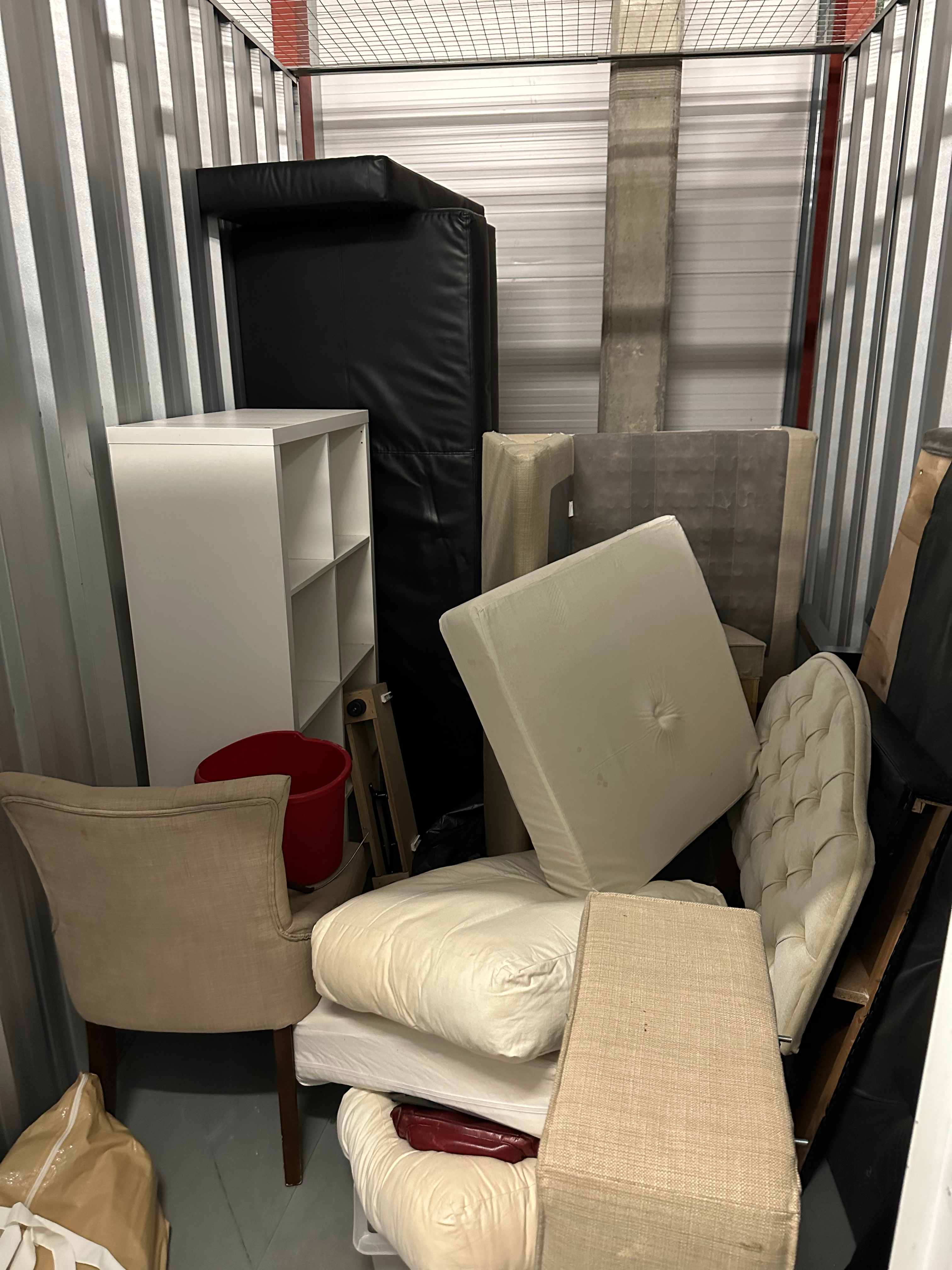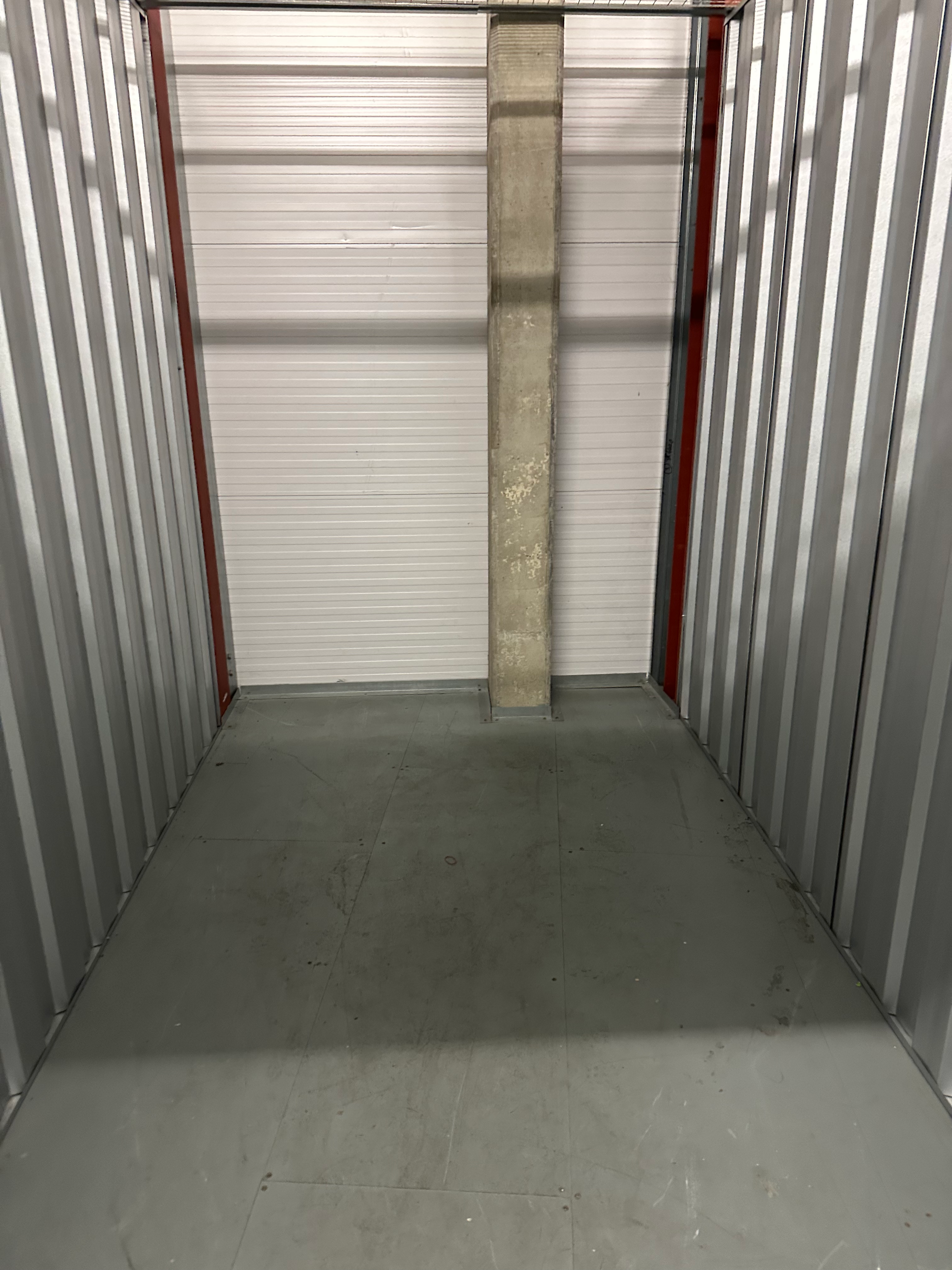 Fully Licensed Waste Carriers
Waste Removal Services We Offer
We regularly complete bulky waste collections providing a friendly one-stop shop for removing bulky items from shops, offices, flats or houses. Whether you have a sofa, old mattress, fridge freezer, wardrobe or any bulky unwanted item for that fact we will take the time and the care to manoeuvre through the property and into one of our vehicles ready for recycling. Contact us for a FREE quote!
Get an instant estimate
Book a collection and send pictures if you can
When we arrive we will assess the waste and provide the final price before starting the job
Labour is inclusive of the price
Once we collect your waste you receive waste transfer note
Fully Licensed Waste Carriers
How does waste clearance work?
Contact us for a FREE quote
Contact us for a FREE quote for your waste clearance. We can even accommodate same-day collection if needed!
Book a time
As soon as you book a time, whether for same-day waste clearance or booking in advance, you can rely on us.
Collection
We will arrive at your property or site to remove, load and clear all of your waste to high standards.
Disposal & Recycling
We will take your waste to a licensed recycling facility, or we send it away to be re-used. 95% of the rubbish we collect is recycled or re-used.
Fully Licensed Waste Carriers
Our Bulky Waste Clearance Solutions
At Wastemen Clearance we know that millions of tonnes of waste are created every year in the UK. Without bulky waste clearance, this waste could end clutter homes and commercial spaces. Or worse, with reports showing that fly-tipping has increased by 40% since 2012, it could end up roadside. Our bulky waste clearance does exactly what it says on the tin and so much more. We can collect, remove, and get rid of your bulky items, such as sofas, mattresses, white goods, wardrobes and more so you don't have to.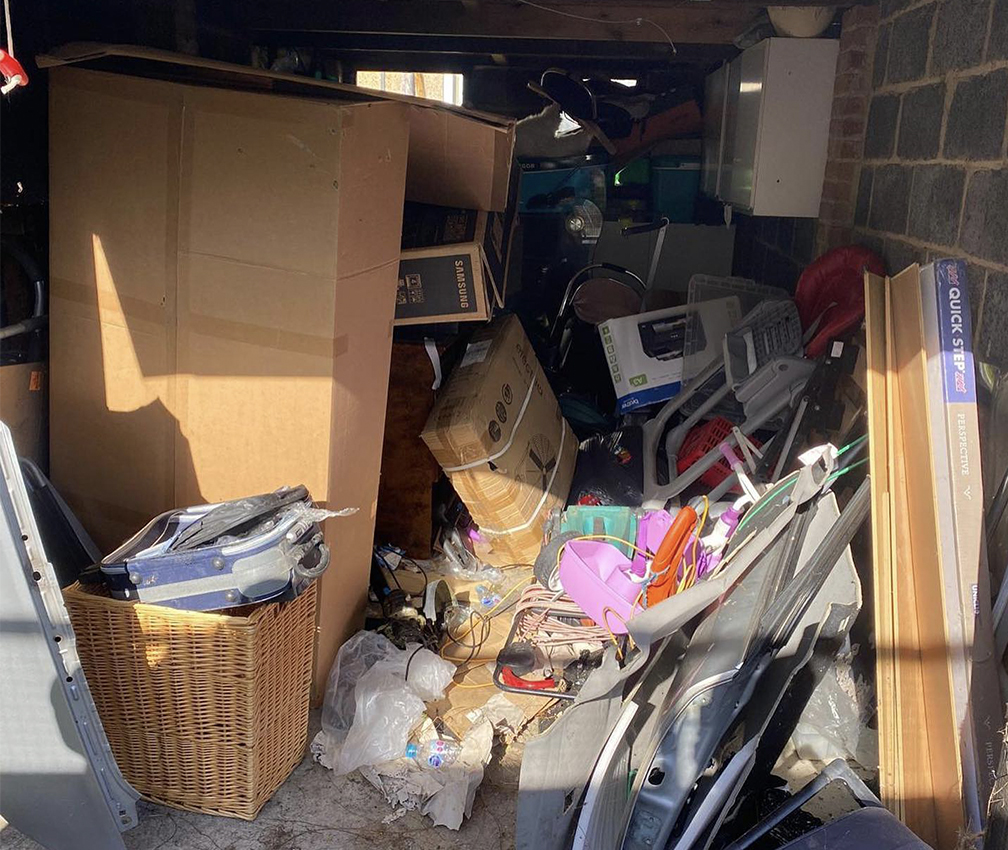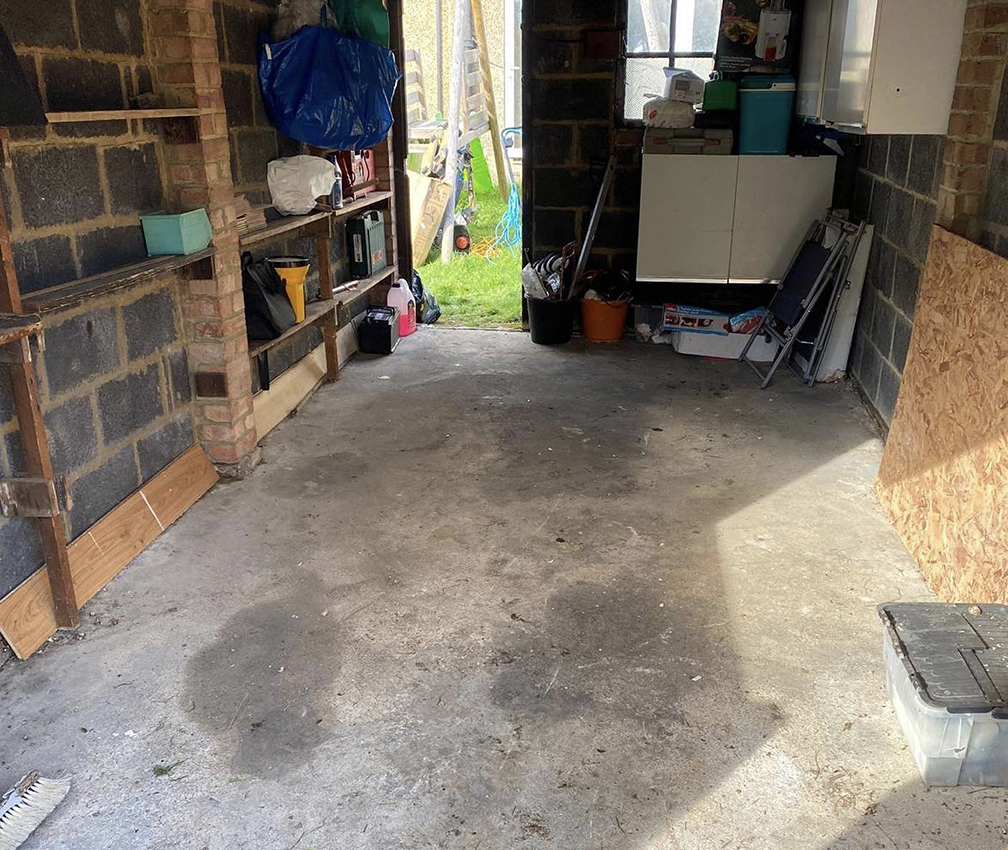 Fully Licensed Waste Carriers
Why choose us?
Same-Day Collection
We offer same-day waste clearance collection, so we can quickly and efficiently remove your waste.
Free Quotes
Whether you're looking for bulky waste clearance or a house clearance, we can give you a FREE quote!
Customer Satisfaction
We want our customers to be satisfied with our work, which is why we complete every job to the highest of standards.
Fully Licensed Waste Carriers
Why hire a waste clearance company?
Simple and efficient solution
As well as booking in advance, we offer a same-day waste collection and disposal service to remove your rubbish quickly and efficiently.
Health & Safety
Professional bulky waste clearance will take all the stress out of the process and can reassure you that it is disposed of in line with Health & Safety guidelines.
Protects the environment
As we recycle 95% of the waste we collect you can rest assured that your waste is being disposed of in line with recycling guidelines.
Before & Afters
Drag the sliders below to see the before and afters from Waste Men Clearance projects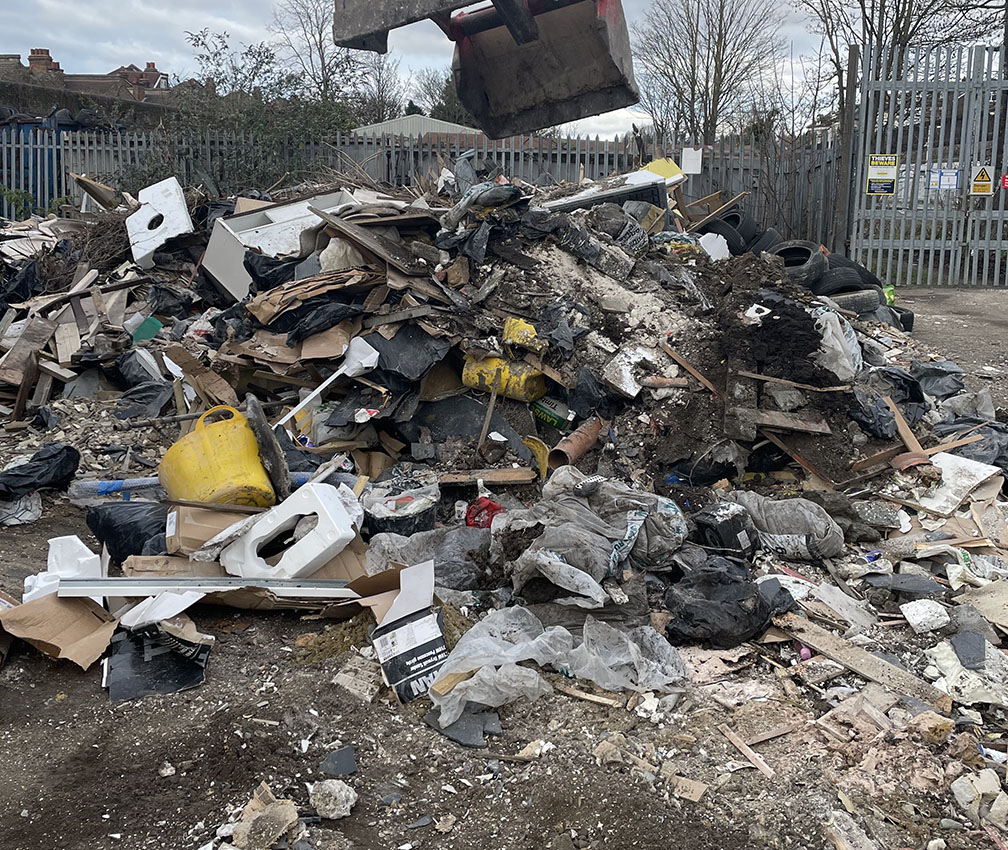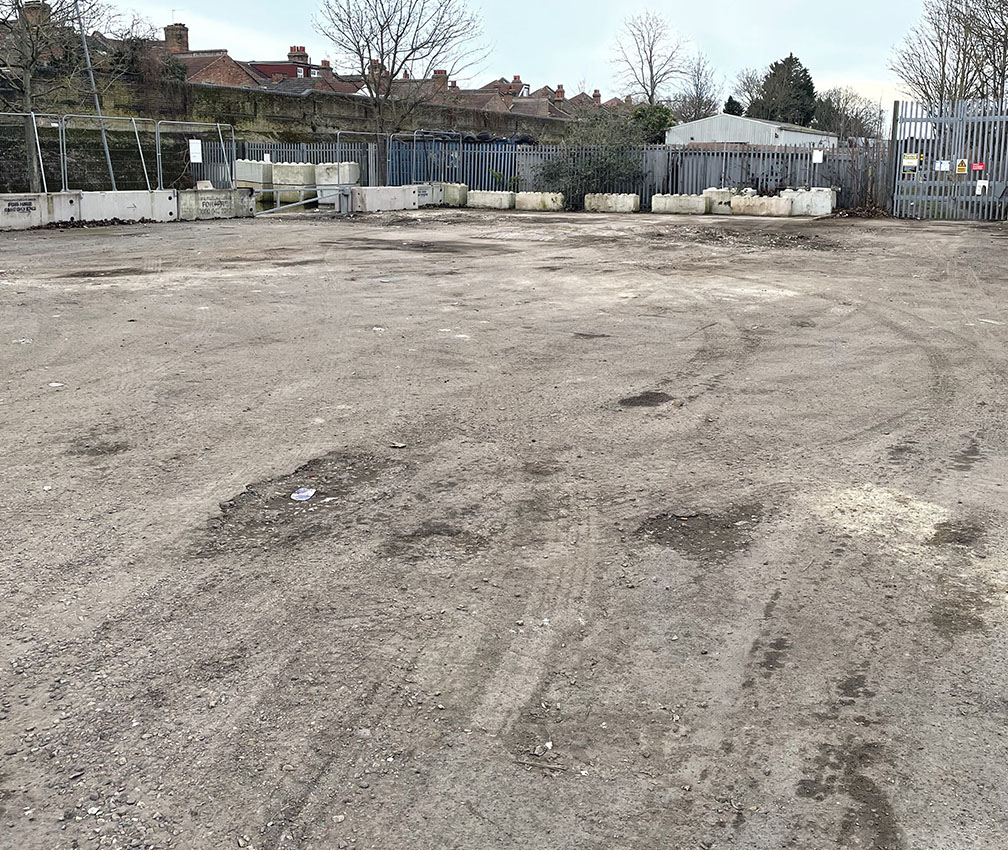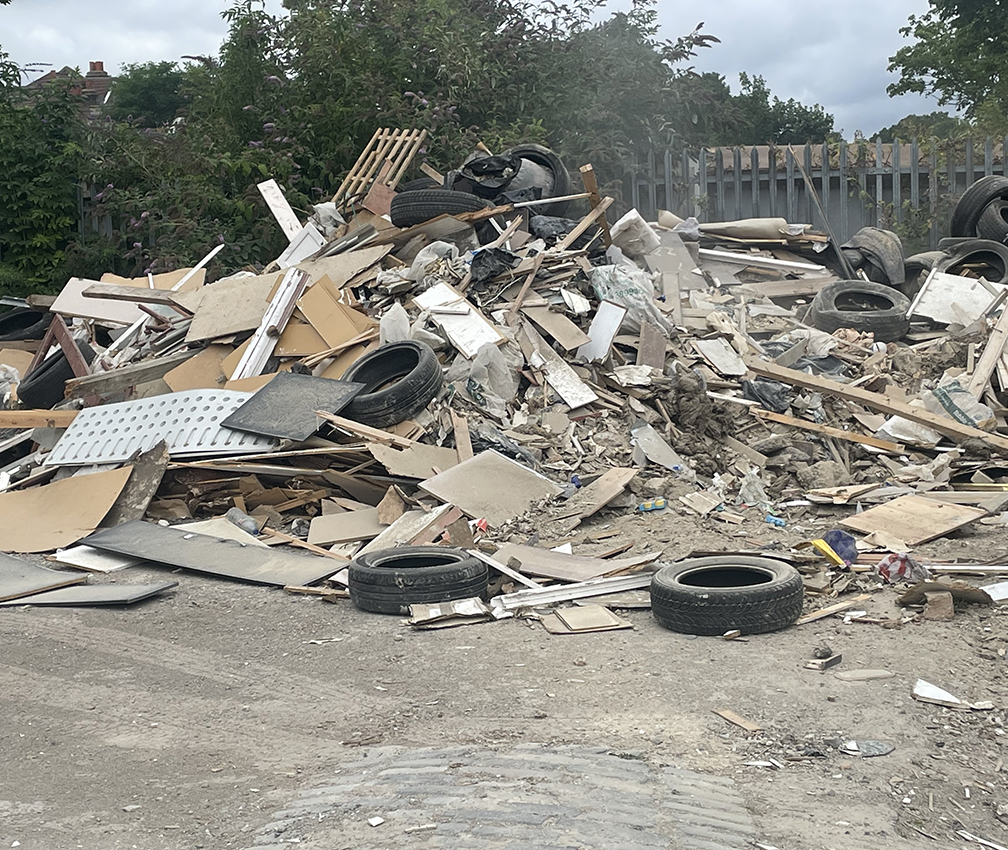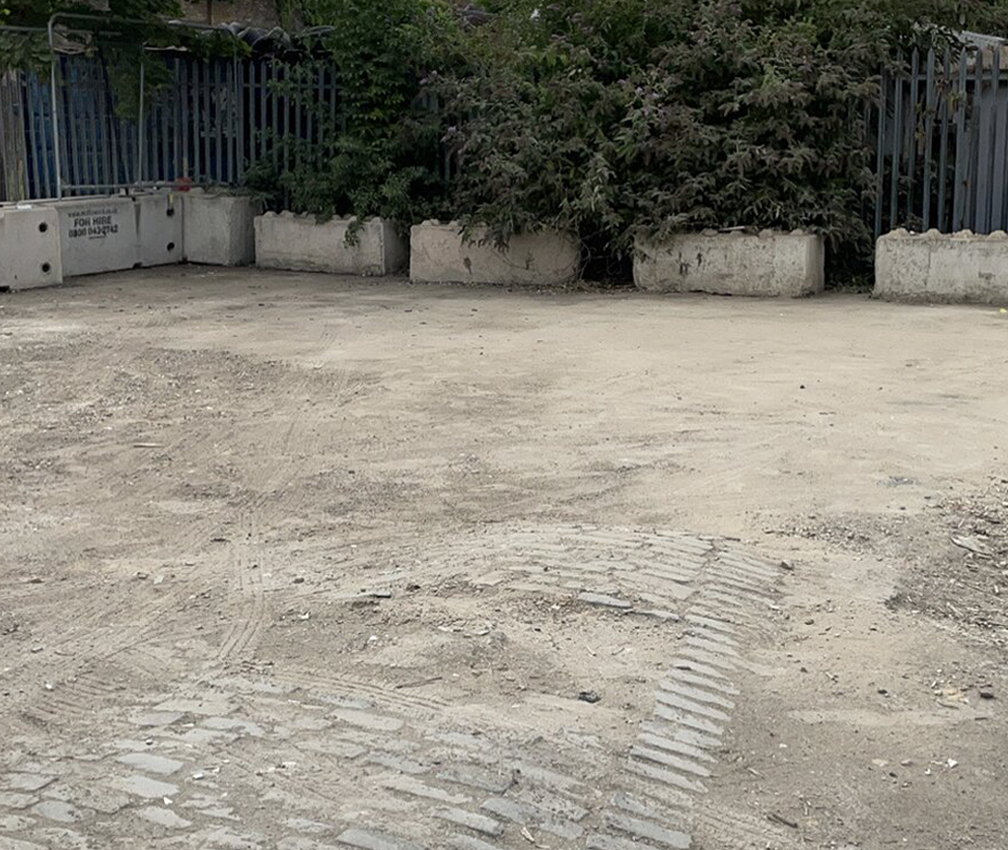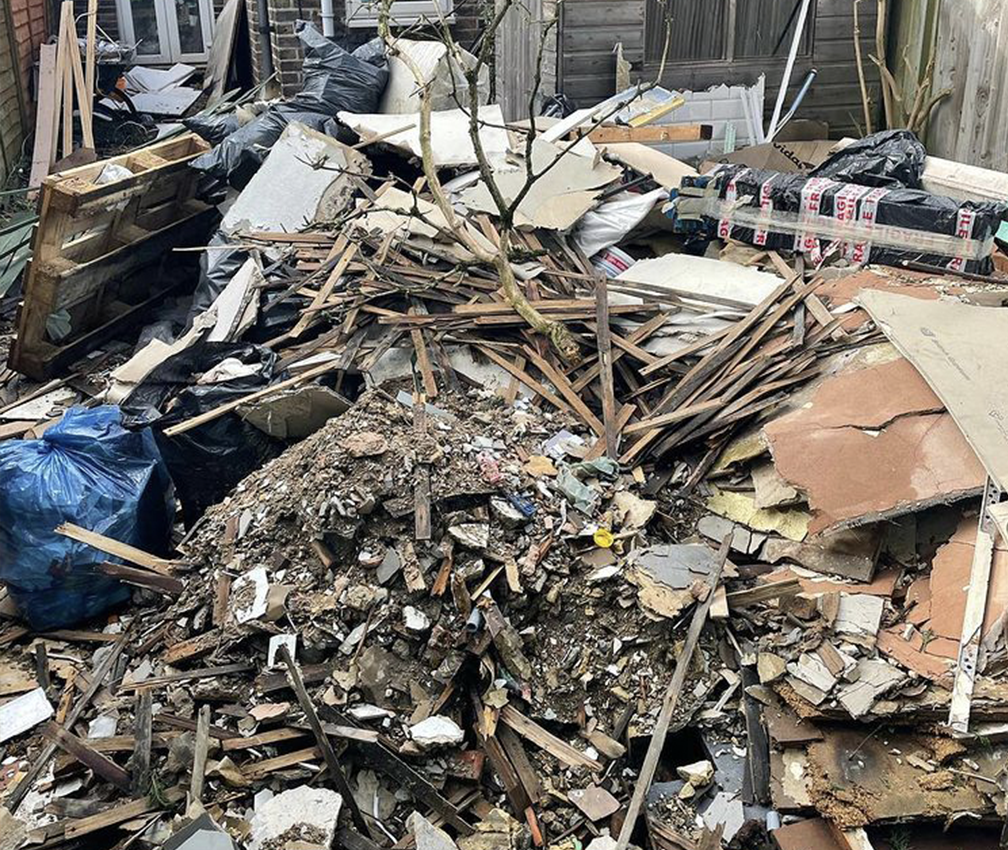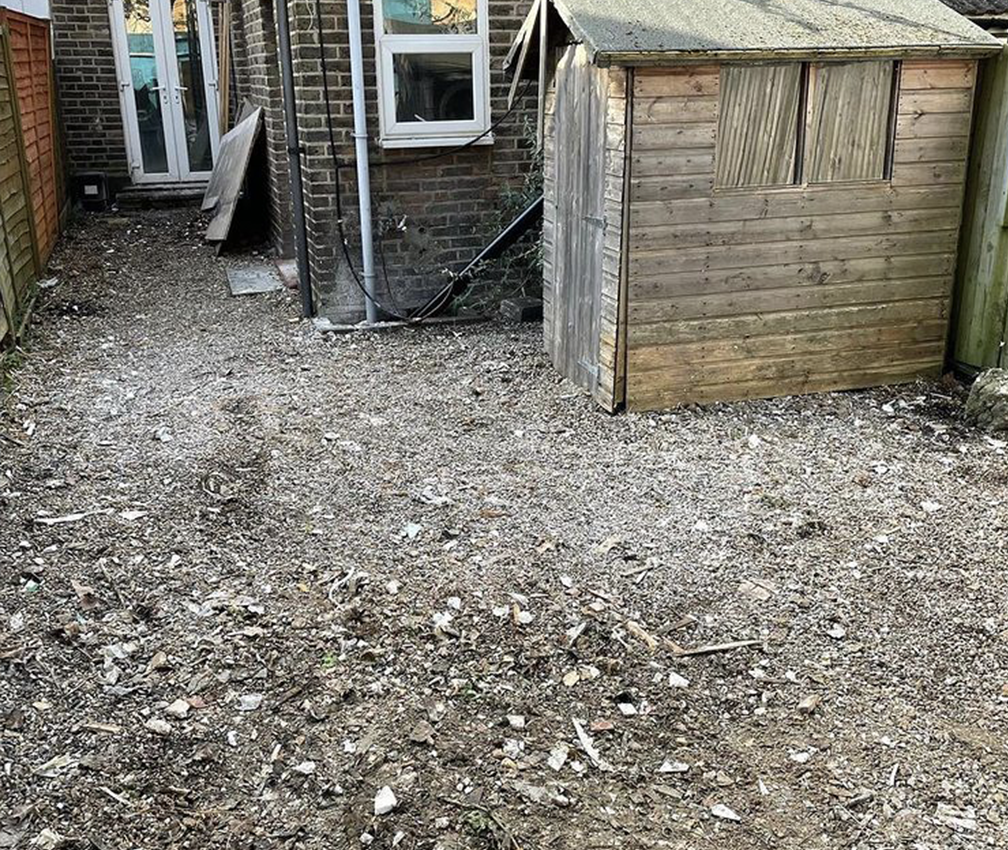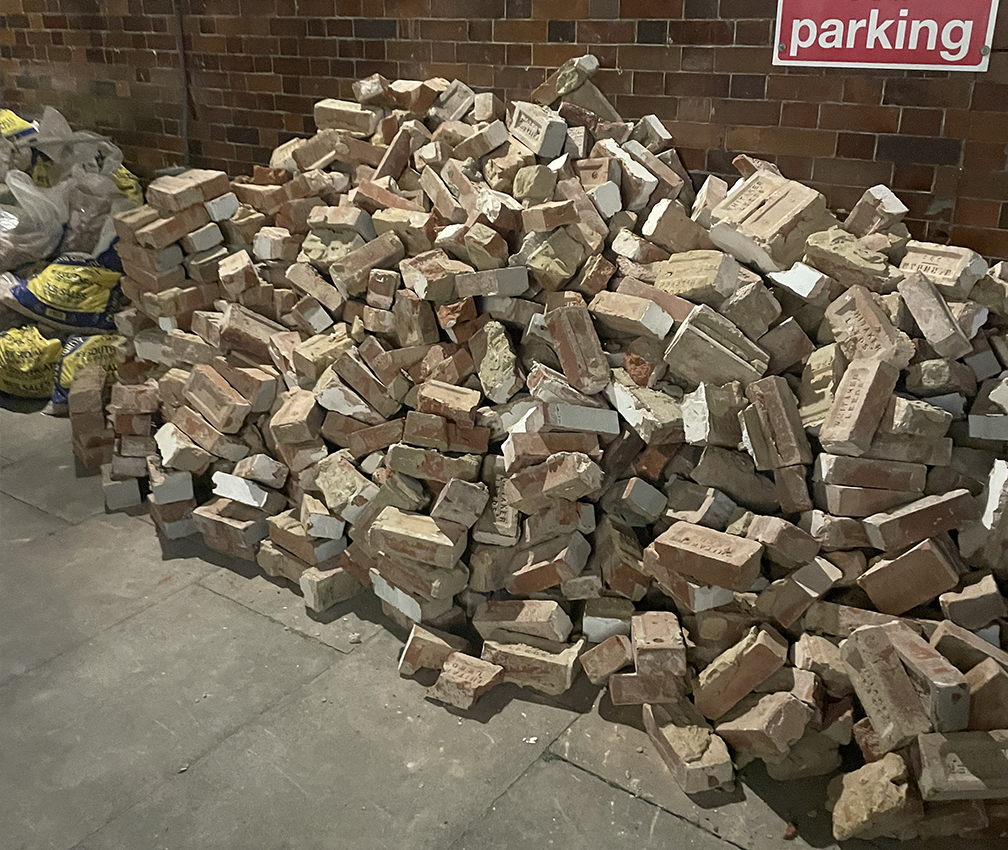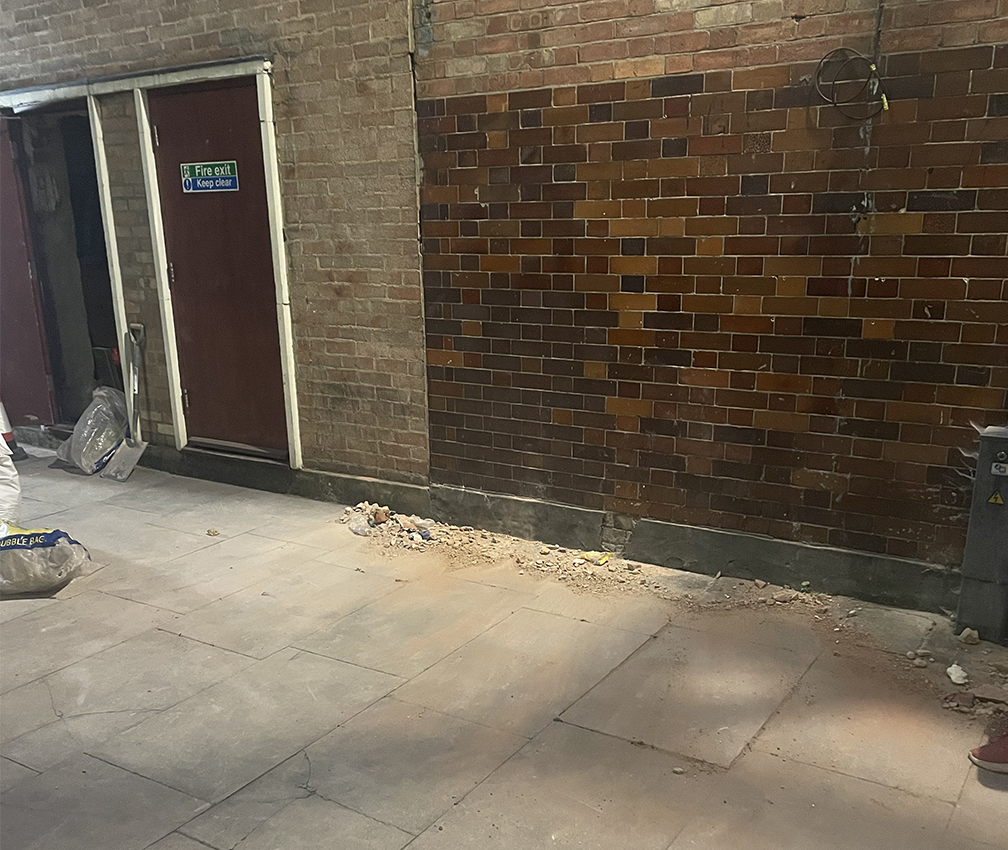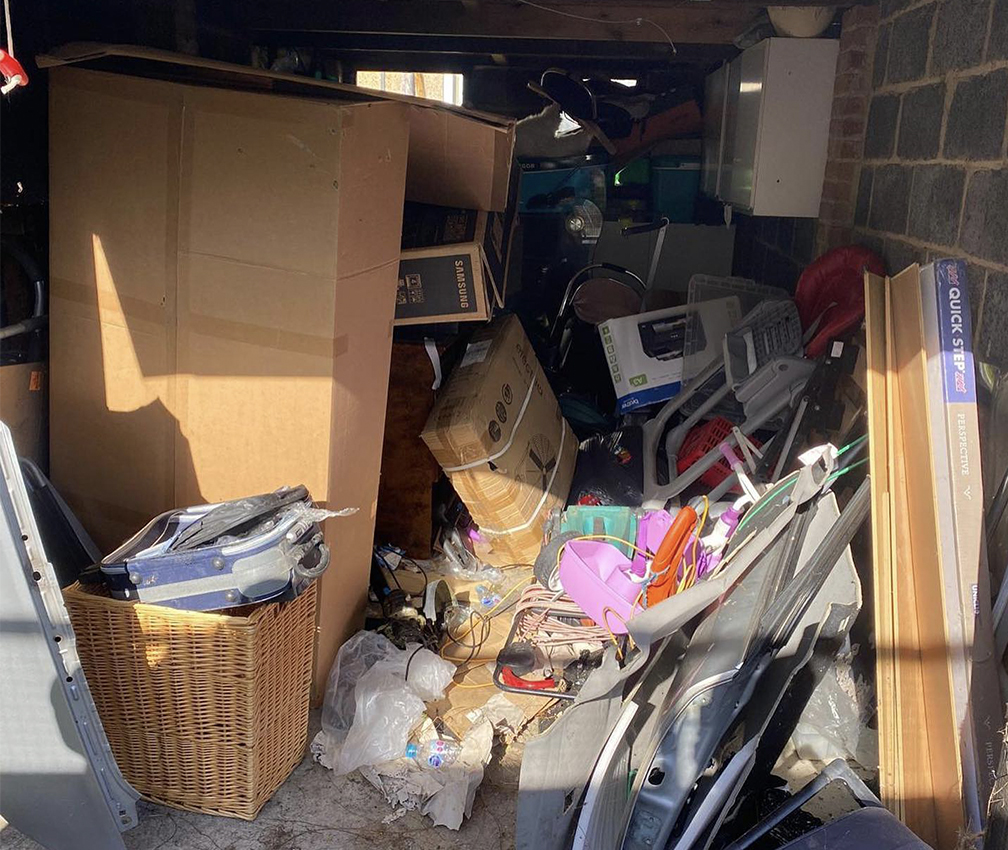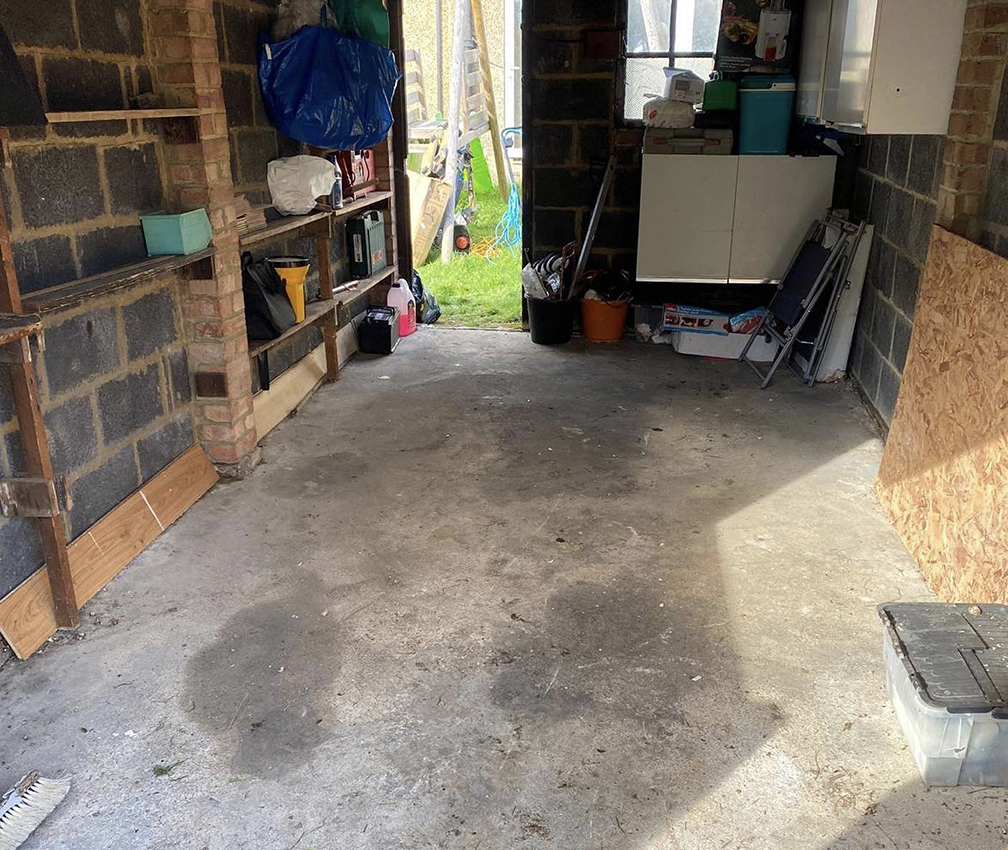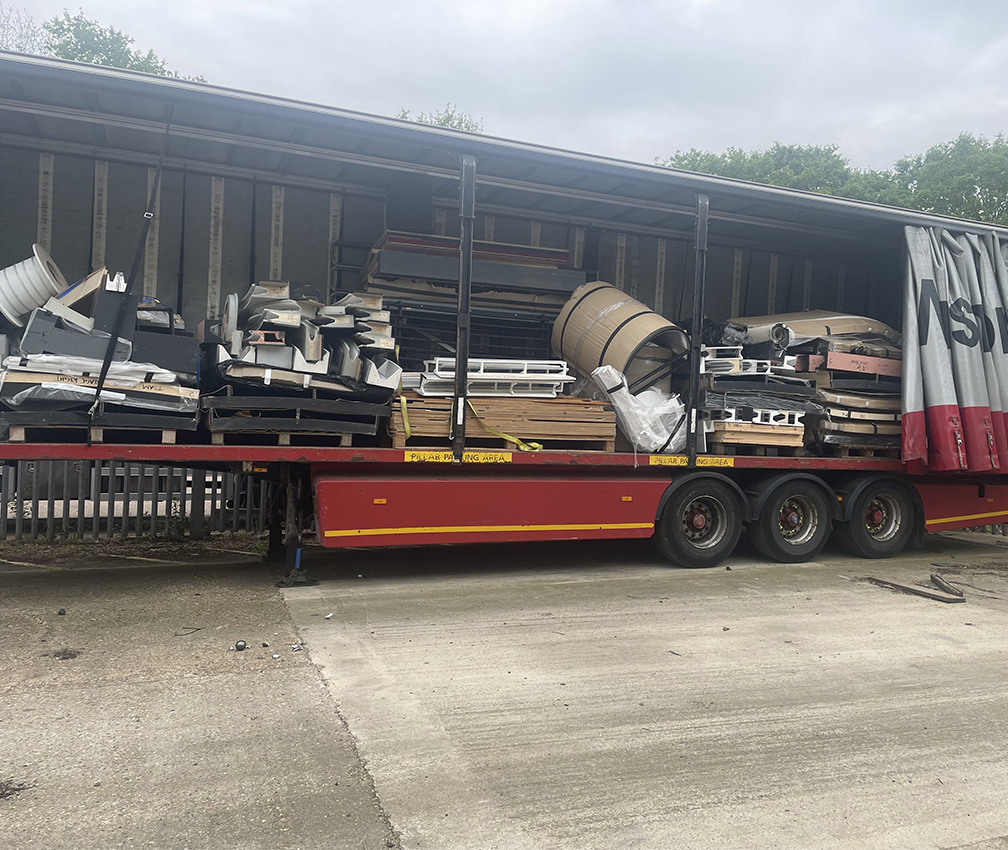 Contact Us Today
Get in Touch With Us
Please feel free to get in touch with us if you are interested in our services. We will get back to you ASAP.
Send Message
Get A Free Quote
Here at Waste Men Clearance we are a strong family run business with extensive industry experience. We are a fully licensed waste carrier certified by the environmental agency.